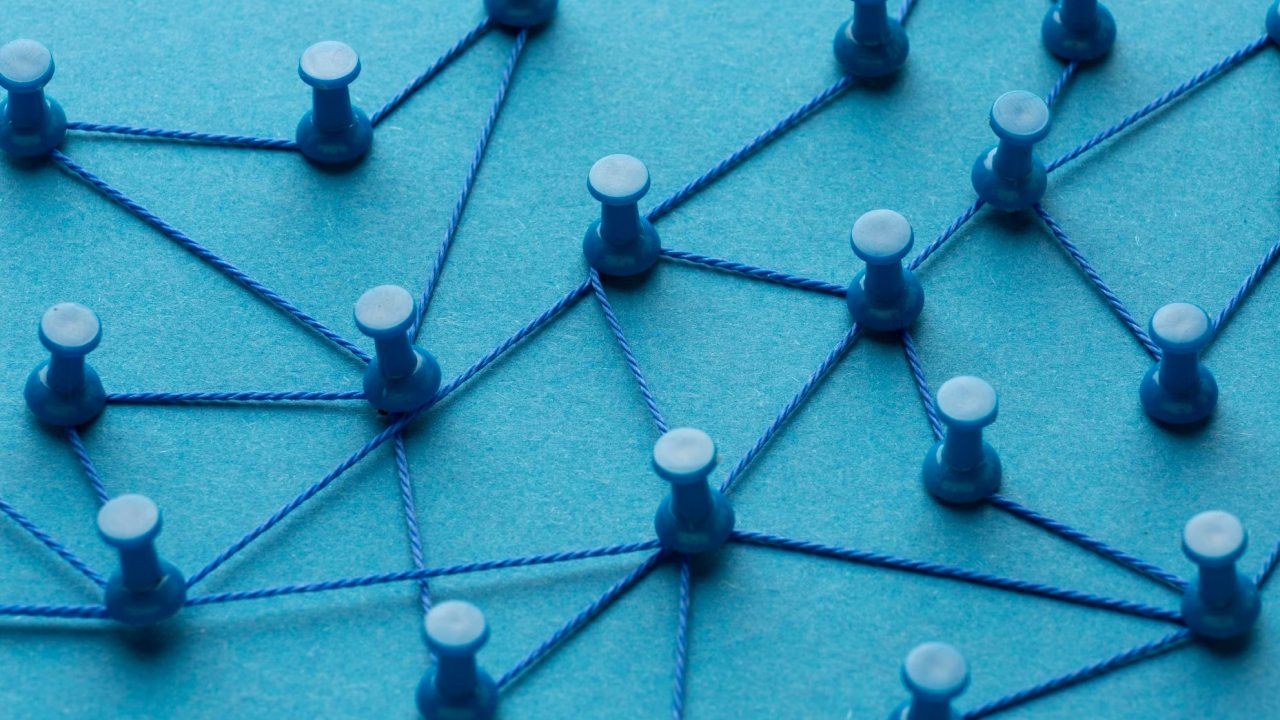 Monolithic vs Microservices
Understanding Software Architecture
In today's rapidly evolving technological landscape, the architectural design of software applications plays a crucial role in shaping the way businesses operate and develop their applications. Two prominent architectural approaches that have gained significant attention are monolithic architecture and microservices architecture.
Monolithic Architecture
Monolithic architecture refers to a self-contained application where all components and functionalities are tightly integrated into a single, unified structure. It is characterized by its simplicity and ease of deployment, as the entire application is packaged and deployed as a single unit. However, as applications grow in complexity and scale, monolithic architecture can become cumbersome and difficult to maintain.
Microservices Architecture
On the other hand, microservices architecture takes a different approach by breaking down the application into smaller, independent services that communicate with each other through well-defined APIs. Each service focuses on a specific business capability, allowing for flexibility, scalability, and independent deployment. This decoupled nature of microservices enables businesses to iterate and evolve different components of the application without affecting the entire system.
Comparative Analysis
In this article, we will delve into both architectural designs, exploring their advantages, challenges, and considerations for implementation. By understanding the trade-offs and benefits of each approach, businesses can make informed decisions when it comes to designing and developing their applications.
DevOps and Development Team Support
For organizations seeking assistance with a swift and effective DevOps implementation, our team of specialists is ready to provide support. Whether your project is small or large, simple or complex, we have the expertise to assemble dedicated development teams tailored to your specific needs. Our aim is to enhance the value of your company by leveraging global teams of specialists who bring diverse skills and perspectives to the table. Rest assured that each project we undertake will be approached with a unique and tailored strategy to ensure success.
Contact Our Specialists
Contact our specialists today to explore how we can help you navigate the intricacies of architectural design, streamline your development processes, and maximize the value of your applications. Together, we can drive innovation, efficiency, and competitiveness in your organization's software development endeavors.
F.A.Q