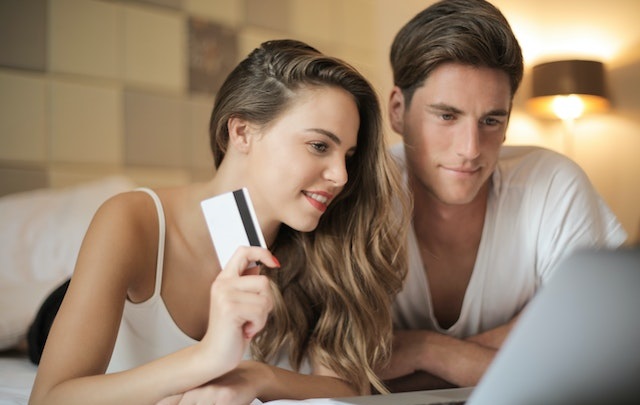 Security is a serious factor for any e-commerce platform.It can either make or break customer trust in your brand. Read on to learn what potential security threats your e-commerce site may face and what steps you can take to protect it.
E - commerce businesses have grown exponentially over the past few years, and the global e-commerce market is expected to be over $5.545 trillion in sales in 2022.
The growth of e - commerce has been fueled by the adoption of mobile technology, the rise of \"borderless\" e - commerce, improved payment processing and changing customer habits, and the growth of e - commerce has been further accelerated by the global pandemic. However, this growth comes at a price - an increase in cyber attacks.
F.A.Q