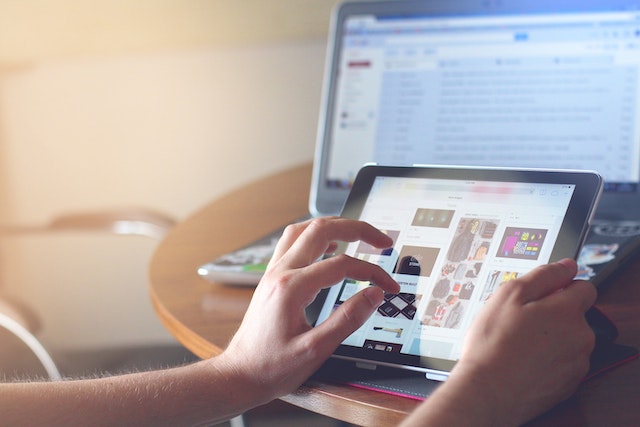 Entrepreneurs need smart digital retail practices to address e-commerce challenges in this highly competitive world. Read about 10 such e-commerce challenges that must be overcome to become an e-commerce leader.
The e-commerce store is a key driver of retail growth for any business, and e-commerce is expected to account for 17% of the entire industry by 2022. The growth seen in digital commerce over the past decade has also created a number of challenges for e-commerce.
Getting caught up in the digital commerce wave is not easy with the growing scale and demand for online businesses.
F.A.Q