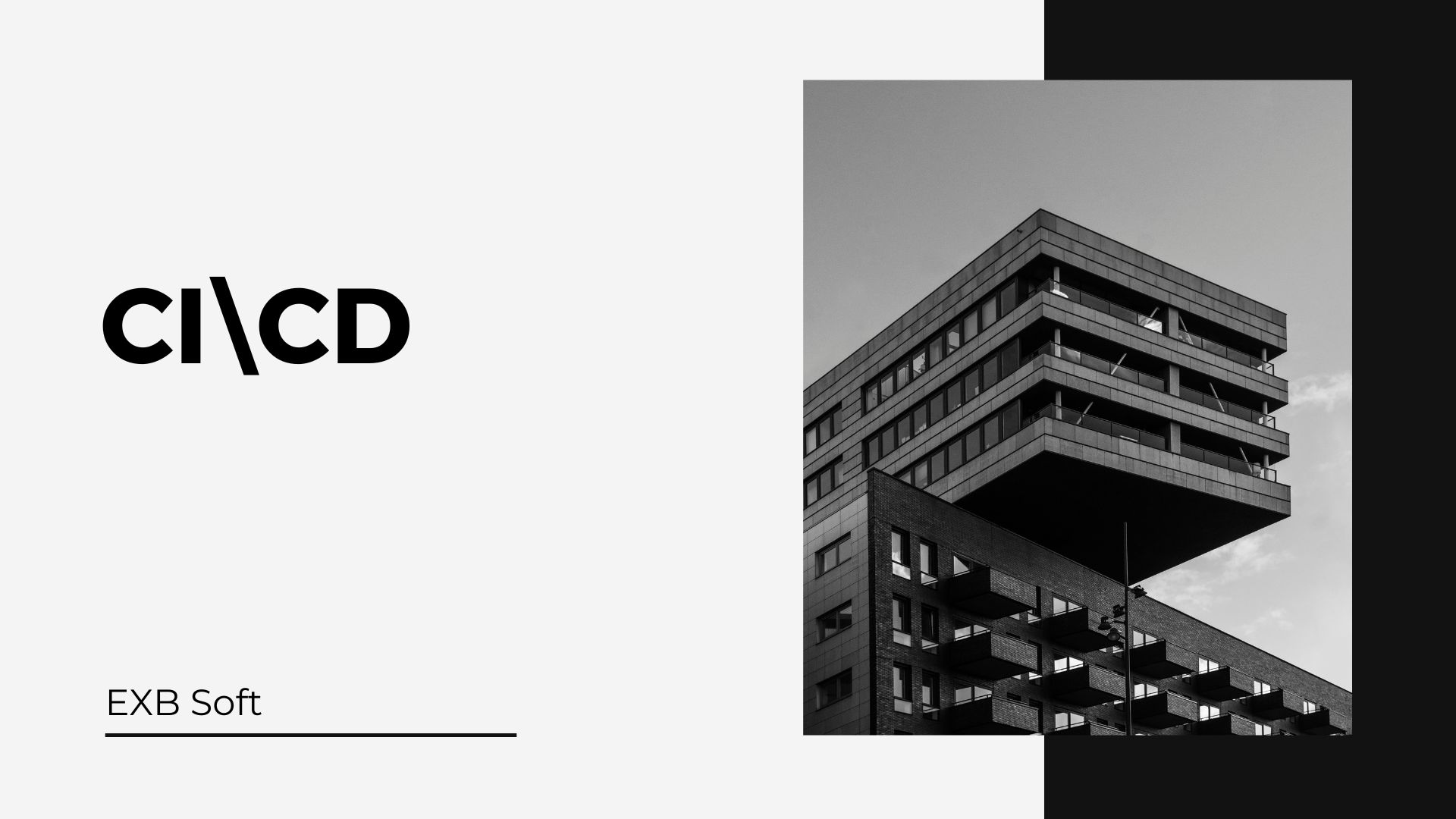 IT organizations that have implemented agile processes and transformations or migrated to the cloud place a high value on what they call DX (developer experience).
This improves productivity and quality of product development. Implementing CI/CD is a priority to enable faster build, delivery and deployment cycles, it helps automate tasks, and it aligns with DevOps culture. Below is a detailed analysis of what CI/CD and related concepts are.
Creating a seamless developer experience in software development has the major indirect benefit of leading a company to growth and increased efficiency. CI/CD together help understand this flow of developer experience and improve productivity. In its full form, these terms mean continuous integration, continuous delivery and continuous deployment. This model is integral to the adoption of a DevOps culture, which in turn aims to ensure faster time to market and customer satisfaction. According to Dzone's State of CI and CD report, organizations adopting a DevOps culture are increasingly using this model to create SaaS products.
FAQ