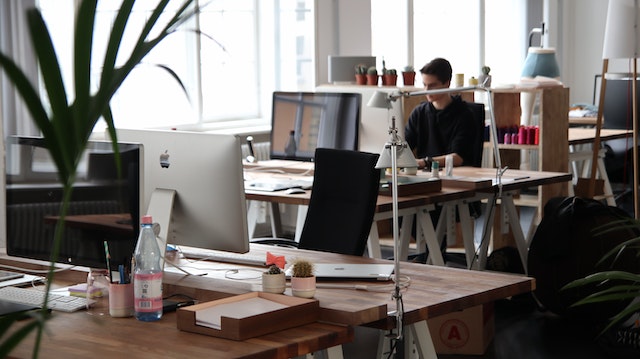 Outsource Software Development
Crafting a successful strategy for outsourcing software development projects can yield significant returns on investment. As businesses increasingly recognize the value of outsourcing, it is projected that by 2025, companies will invest a staggering $133.3 billion in development outsourcing, as highlighted in a report by Accelerance. However, not all organizations will reap the rewards of their outsourcing endeavors; some may even come to regret their decision. To ensure a positive outcome, it is crucial to follow a well-defined approach. Here are 10 steps to build a robust strategy for outsourcing software development projects:
1. Define Your Project Goals: Clearly outline your project objectives, including desired outcomes, functionality, and timeline. A well-defined scope ensures that both you and your outsourcing partner are aligned.
2. Conduct Thorough Research: Identify potential outsourcing destinations and companies that align with your project requirements. Evaluate their expertise, reputation, and client feedback to make an informed decision.
3. Determine Budget and Resources: Establish a realistic budget and allocate the necessary resources for successful project execution. Consider factors such as development costs, quality assurance, and ongoing maintenance.
4. Select the Right Partner: Choose an outsourcing provider with a proven track record, relevant expertise, and a cultural fit. Request case studies, review their portfolio, and conduct interviews to gauge their capabilities.
5. Establish Clear Communication Channels: Define effective communication channels with your outsourcing partner to ensure seamless collaboration. Regularly scheduled meetings, project management tools, and instant messaging platforms can facilitate efficient communication.
6. Develop a Comprehensive Agreement: Create a detailed contract that outlines project milestones, deliverables, timelines, and payment terms. Clearly define intellectual property rights and confidentiality clauses to protect your interests.
7. Embrace Agile Methodologies: Adopt Agile development methodologies to promote flexibility and adaptability throughout the project lifecycle. Regularly review progress, provide feedback, and prioritize tasks for efficient development.
8. Foster a Transparent Workflow: Encourage transparency by implementing robust project management tools and systems that allow you to track progress, manage tasks, and monitor project milestones.
9. Emphasize Quality Assurance: Prioritize quality assurance by integrating testing and quality control processes into every stage of development. Conduct comprehensive testing to identify and resolve issues promptly.
10. Maintain Ongoing Collaboration: Foster a long-term partnership with your outsourcing provider by nurturing ongoing collaboration. Regularly review project progress, address any concerns, and provide constructive feedback to ensure continued success.
By following these 10 steps, you can build a solid strategy for outsourcing software development projects. With careful planning, effective communication, and a reliable outsourcing partner, you can maximize your return on investment and achieve successful project outcomes.
FAQ