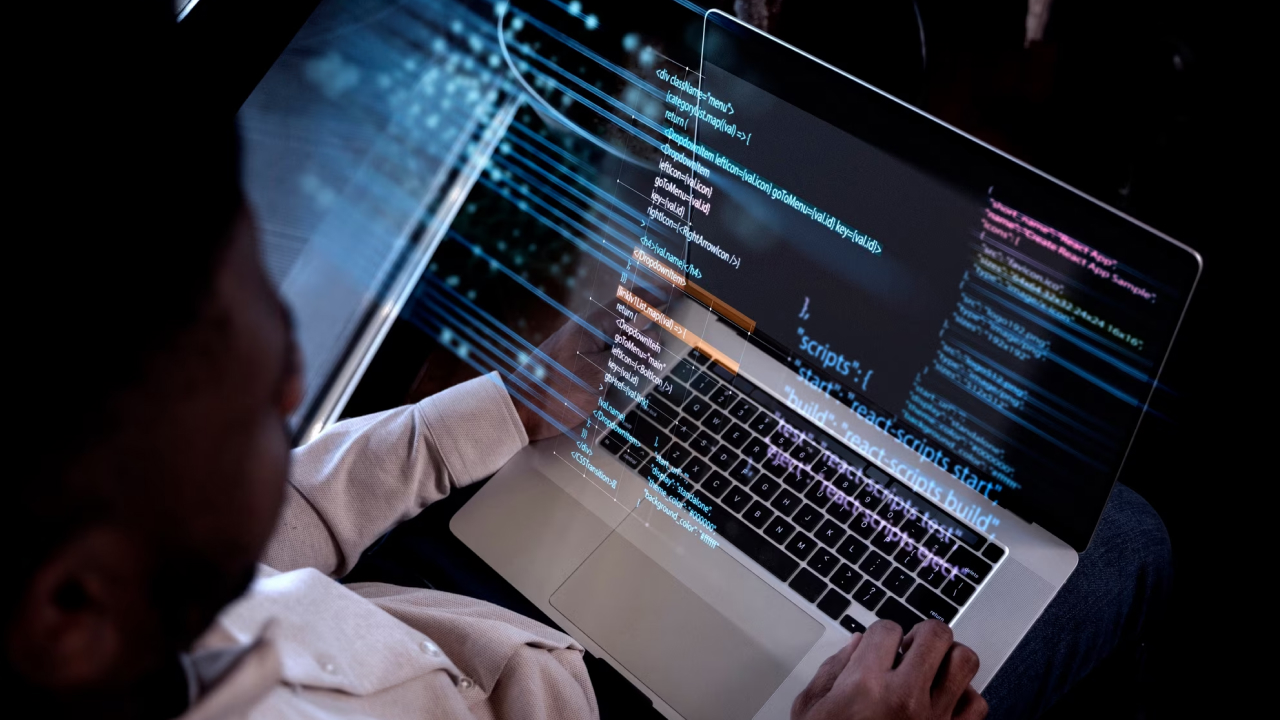 According to the 2020 State of Agile Report, a comprehensive survey with over 40,000 respondents, an overwhelming 95% of participants expressed a strong preference for Agile development methodology. Agile, a set of values and principles, serves as a guiding framework for software development, emphasizing iterative and incremental processes. Its core tenets include the significance of cross-functional teams, customer satisfaction, and adaptability to changing requirements.
One of the greatest challenges faced by companies today is striking a balance between rapid development and maintaining software quality. Often, organizations find themselves trapped in a cycle of constant hotfixes, low end-user retention, and accumulating technical debt. In such scenarios, the strategic addition of a quality assurance engineer to the team proves invaluable.
Quality assurance engineers possess specialized expertise in testing software, identifying bugs, and ensuring that the software meets specific quality standards. However, their contributions extend far beyond mere bug identification. They also focus on enhancing the user experience, which has a direct impact on revenue generation, and identifying potential bottlenecks that could lead to client disengagement.
By leveraging the skills of a QA engineer, organizations can significantly improve the overall quality of their software. These professionals conduct thorough testing, detecting and addressing defects early in the development process. As a result, the need for costly and time-consuming hot fixes and corrective measures diminishes. Moreover, through their recommendations and feedback on the user experience, QA engineers can enhance customer retention rates and drive revenue growth.
To summarize, the State of Agile Report 2020 reiterates the widespread preference for Agile development methodology among software developers and organizations. When confronted with challenges related to software quality, the inclusion of a skilled quality assurance engineer emerges as an effective solution. These professionals contribute to the early identification and resolution of issues, improvement of the user experience, and overall business success.
FAQ