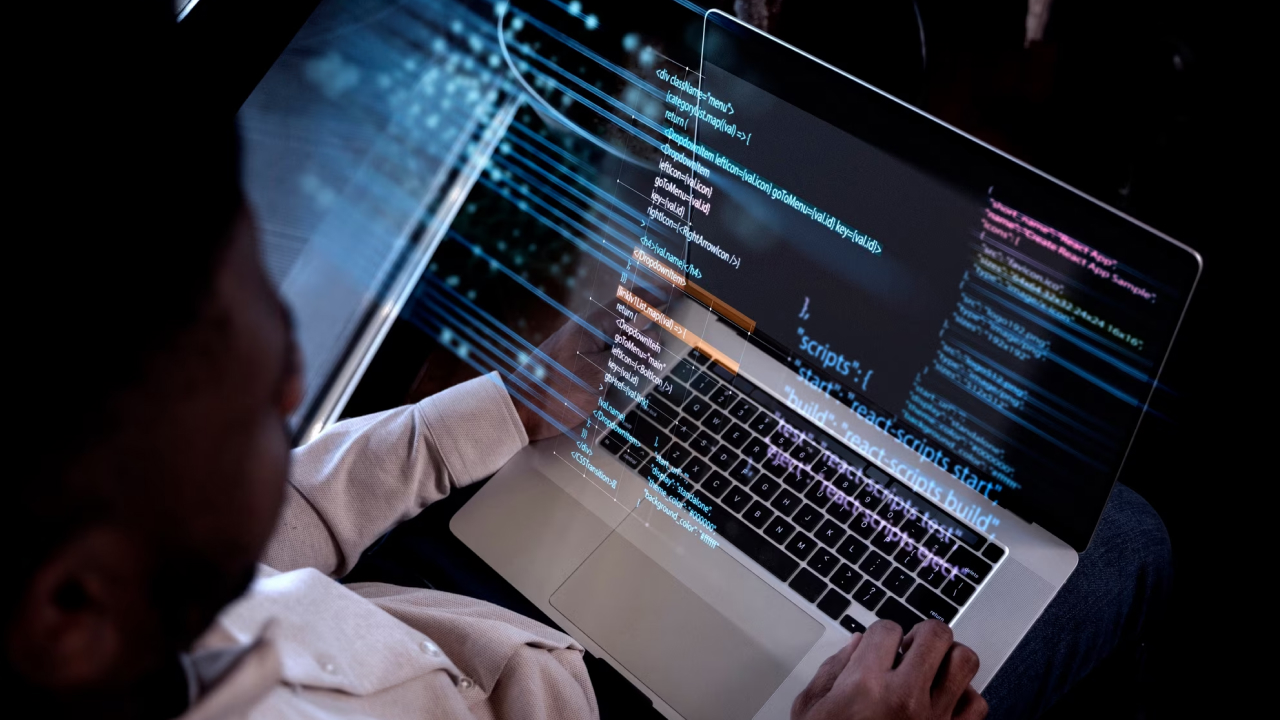 According to the State of Agile Report 2020, 95% of respondents (over 40,000 respondents) prefer the Agile development methodology. Agile follows an iterative and incremental model while fostering cross-functional teams across the organization, three key elements of Agile methodology that ensure success.
Hiring a quality assurance engineer is the first resort for companies that find themselves caught in avicious circle of hot fixing, low end - user retention, and growing technical debt.
A QA engineer's expertise extends far beyond identifying bugs: they make sure that your app provides good user experience, which directly impacts your revenue, and find bottlenecks where your clients drop out.
FAQ
The process of evaluating and verifying the functionality of a software product is known as software testing. Essentially, it determines whether the software product meets the anticipated requirements and is free of defects. Testing can be said to improve product quality by preventing bugs, lowering development costs, and reducing performance issues.
There are numerous ways to test the software. Some types of testing are carried out by software developers, while others are carried out by specialized quality assurance personnel. Here are some examples of software testing, along with brief descriptions of each. For example, unit testing is a programmatic test that examines the internal operation of a unit of code, such as a method or a function. Integration testing ensures that when multiple components of a system are combined to produce a result, they all work as expected. Regression testing ensures that existing features/functionality that used to work are not broken as a result of new code changes.
Seven principles govern software testing:
Absence of errors fallacy
Testing shows the presence of errors
Exhaustive testing is not possible
Defect clustering
Pesticide Paradox
Early testing
Testing is context-dependent