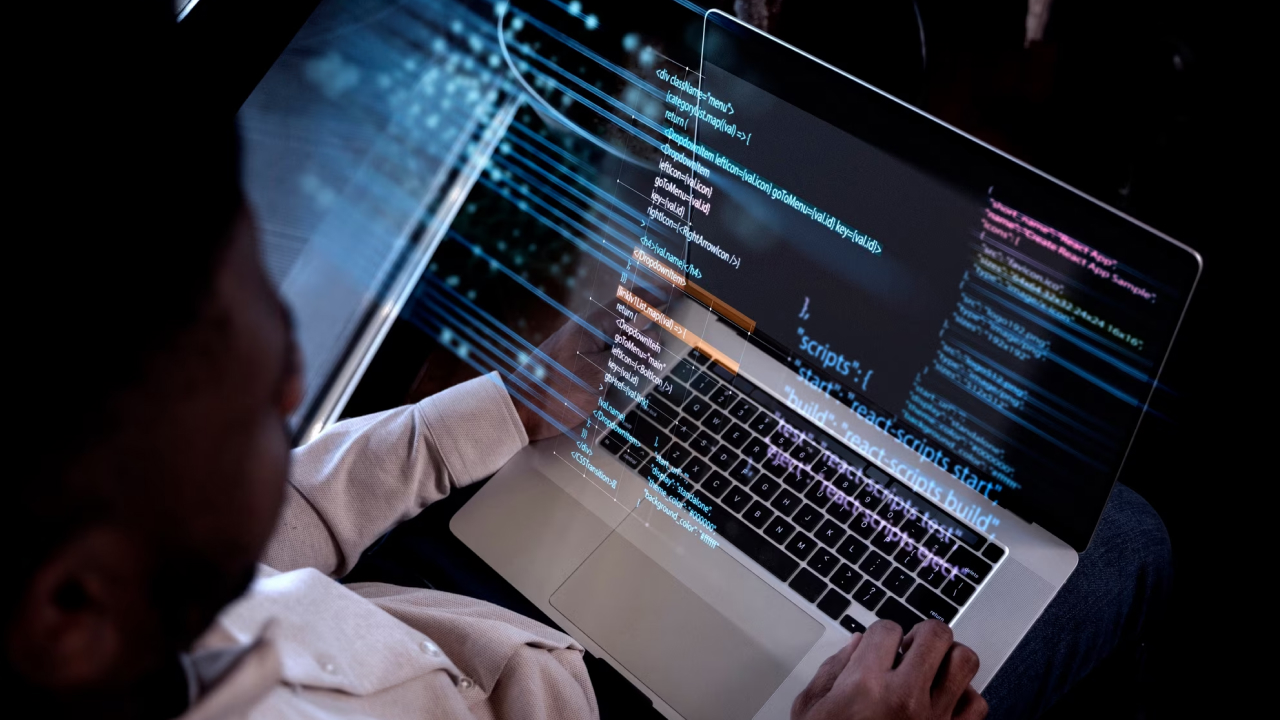 According to the 2020 State of Agile Report, which surveyed over 40,000 respondents, 95% of those surveyed prefer Agile development methodology. Agile is a set of values and principles to facilitate software development through iterative and incremental processes. It emphasizes the importance of cross-functional teams and customer satisfaction while encouraging flexibility and adaptability to change requirements.
One of the biggest challenges companies face is maintaining the quality of their software while keeping up with the rapid pace of development. Companies often get caught in a vicious cycle of hot fixing, low end-user retention, and increasing technical debt. This is where hiring a quality assurance engineer becomes a valuable solution.
Quality assurance engineers are experts in testing software, identifying bugs, and ensuring that the software meets specific quality standards. However, their role extends far beyond bug identification. They also focus on ensuring a positive user experience, which can directly impact revenue, and identifying bottlenecks where clients may drop out.
A QA engineer can help improve the overall quality of software by performing thorough testing and identifying defects early in the development process. This can reduce the amount of time and resources spent on hotfixes and other corrective measures down the road. By providing recommendations and feedback on the user experience, they can also help increase customer retention and drive revenue growth.
In summary, the State of Agile Report 2020 shows that Agile development methodology continues to be highly preferred by software developers and organizations. When faced with challenges related to software quality, hiring a quality assurance engineer is often the best solution. They can help identify and resolve issues early in the development process, improve the user experience, and contribute to overall business success.
FAQ