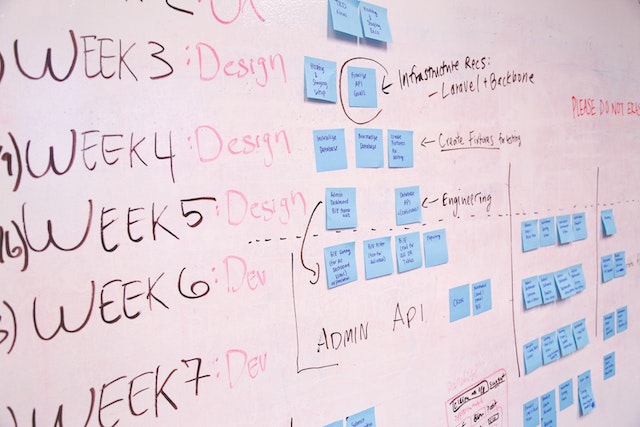 The State of Agile Report 2020 highlights the overwhelming preference for Agile development methodology among respondents, with an impressive 95% of participants (over 40,000) favoring this approach. Agile methodology revolves around an iterative and incremental model, emphasizing cross-functional teams as key drivers of success within an organization.
One of the notable outcomes of adopting Agile is the ability to structure work in sprints, allowing for efficient task management and quick adaptability throughout the development cycle. The flexibility inherent in Agile empowers teams to move "back and forth" as needed, ensuring optimal outcomes and faster time to market. By fostering collaboration and a shared vision, Agile methodology unifies all team members, enabling them to work harmoniously toward a common goal.
Over the years, Agile project management strategies have revolutionized the software development lifecycle within organizations. This approach challenges the conventional "golden hammer" bias associated with the waterfall methodology, which often results in the accumulation of technical debt. Agile methodology encourages frequent feedback loops, continuous improvement, and an iterative approach to development, mitigating the risks of technical debt and fostering a culture of innovation.
In summary, the State of Agile Report 2020 underscores the overwhelming preference for Agile development methodology among industry professionals. This approach empowers organizations to embrace flexibility, collaboration, and adaptability, enabling them to navigate the complexities of software development and deliver exceptional results. By embracing Agile principles, businesses can leverage the strengths of cross-functional teams, achieve faster time to market, and overcome the pitfalls of technical debt associated with outdated methodologies.
FAQ