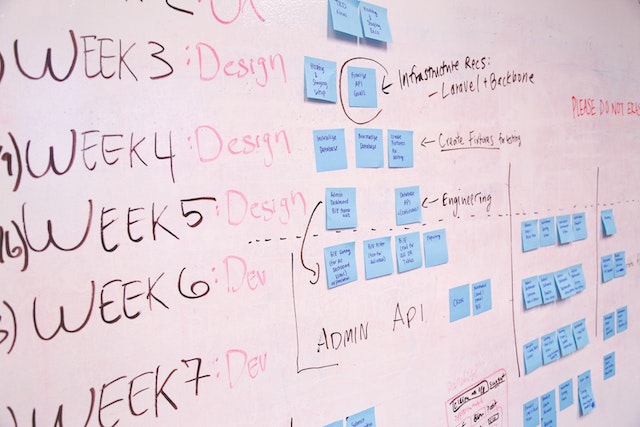 According to the State of Agile Report 2020, 95% of respondents (over 40,000) prefer the Agile development methodology. Agile follows an iterative and incremental model while fostering cross-functional teams across the organization, three key elements of Agile methodology that ensure success.
The result is the ability to organize work in sprints, the flexibility to move "back and forth" throughout the development cycle, and faster time to market as all team members work together toward a common goal.
The Agile project management strategy has reshaped the software development lifecycle in an organization over the years while refuting the "golden hammer" bias associated with the waterfall methodology that leads to the accumulation of technical debt.
FAQ