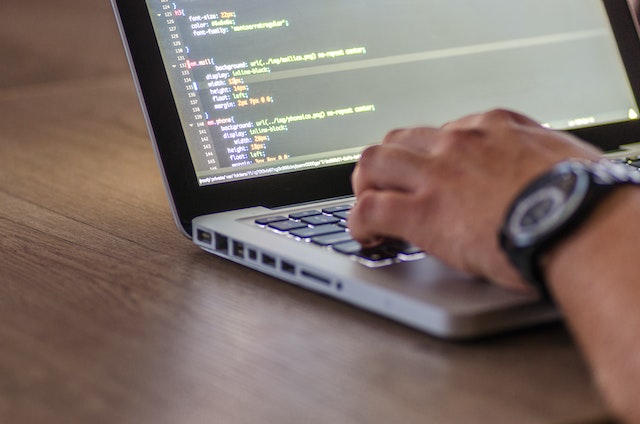 This whitepaper highlights the significance of custom software development and its advantages over off-the-shelf solutions. It emphasizes the importance of tailoring software to meet specific market or organizational needs, particularly in industries with complex processes. Custom software development offers a viable alternative when existing software fails to provide effective solutions.
The whitepaper delves into the benefits of custom software development, acknowledging the initial costs as an investment rather than a mere expense. It emphasizes the value of custom software that is specifically tailored to an organization's unique requirements. Such software is designed to solve the organization's specific problems, providing a solution that aligns with their business objectives.
Furthermore, the whitepaper emphasizes the seamless integration of custom software with existing systems, facilitating efficient data flow and avoiding limitations imposed by predefined APIs. It highlights how custom software development enhances integration capabilities, ensuring smooth operations across departments.
Scalability is another critical aspect discussed in the whitepaper. While existing software may suffice for current needs, it often falls short when organizations seek growth and expansion. Custom software development enables businesses to scale and adapt to changing requirements, accommodating industry shifts, and facilitating the evolution of business processes.
Overall, this whitepaper presents custom software development as a strategic investment that yields numerous benefits, including tailored solutions, seamless integration, and scalability. It encourages organizations to consider custom software as a valuable asset to enhance their efficiency, competitiveness, and future growth prospects.
FAQ